Fri, 04/05/2019
to
Mon, 09/02/2019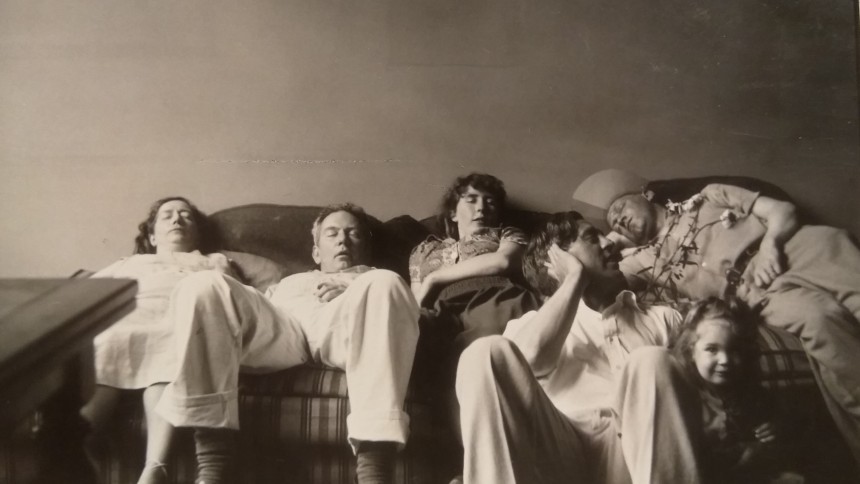 BRAQUE, MIRÓ, CALDER, NELSON
A constellation of artists in Varengeville-sur-Mer
The Réunion des Musées Métropolitains Rouen Normandie has been engaged for two years in a cycle of modern art exhibitions dedicated to the great artists of the 20th century who left their print on the Normand territory. After Picasso in 2017 and Marcel Duchamp in 2018, the Museum of Fine-Arts now focuses on an equally important moment, who saw a real colony of artist rise in Varengeville-sur-Mer, around tutelary figures such as Georges Braque and the architect Paul Nelson.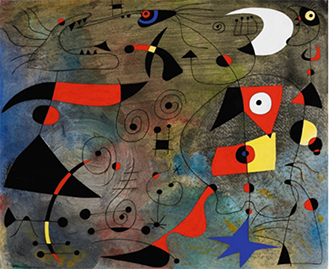 In 1928, Paul Nelson introduces the village of Varengeville-sur-Mer to Marcelle and George Braque. They decide to buy a house and build a workshop and, as soon as 1930, they stay there extensively until Braques' death in 1963.
Varengeville bring a new breath into the artist's work, the Normand site feeds his creativity and inspire new themes to him, weather it is landscapes he will paint until his death, rural patterns such as bikes or garden chairs, or natural materials he starts using in his sculptures. His life in Varengeville is largely documented by many photographs taken by Mariette Lachaud, a relative of Braques' couple. She melts into their daily life and photographs their living spaces, the workshop and the artist at work, the visitors and their friends.
In 1937, the American sculptor Alexander Calder and the Catalan painter Joan Miró both spend their summer in Varengeville: They will contribute to Paul Nelson's suspended house mock-up. This latter will acquire many of their artworks. Miró will even paint a huge mural in his living room. Miró and his family will have another extended stay of almost a year in Varengeville between the summer of 1939 and May 1940. The Normand village is the coffin of one of his most emblematic work: The constellations. Realized in the dark days of the Second World War's beginning, they exude a formal and impressive chromatic power.