Wed, 06/05/2019
to
Mon, 05/11/2020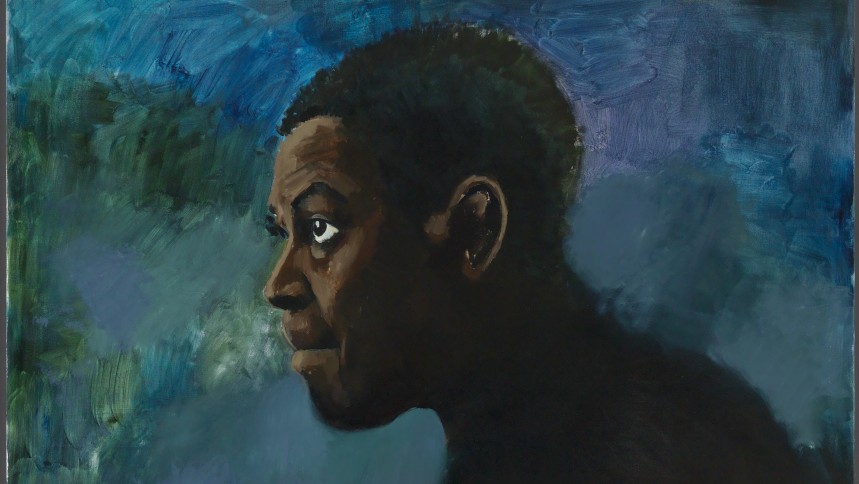 SO BRITISH !
10 masterpieces from the Pinault collection
From June 2019 to May 2020, the Museum of Fine-Arts in Rouen will host the Pinault Collection. Few months before the opening of the Bourse de Commerce, future exhibition location of the institution in the heart of Paris, this partnership will show an exclusive side of Rouen's patrimony.
Since its creation 30 years ago, the Pinault collection never ceased to grow and quickly became a major actor in the contemporary art scene. Rich from work of the greatest artist of our time and regularly presented to the Palazzo Grassi and to the Pointe de la Douane in Venice, the Pinault collection ranks among the most important and dynamic contemporary art collection in the world.
For this first collaboration, the Fine-Art museum of Rouen chose to focus on British artists present in the collection, gifting a contemporary extension to the existing links between Normandy and England since the Middle Age.